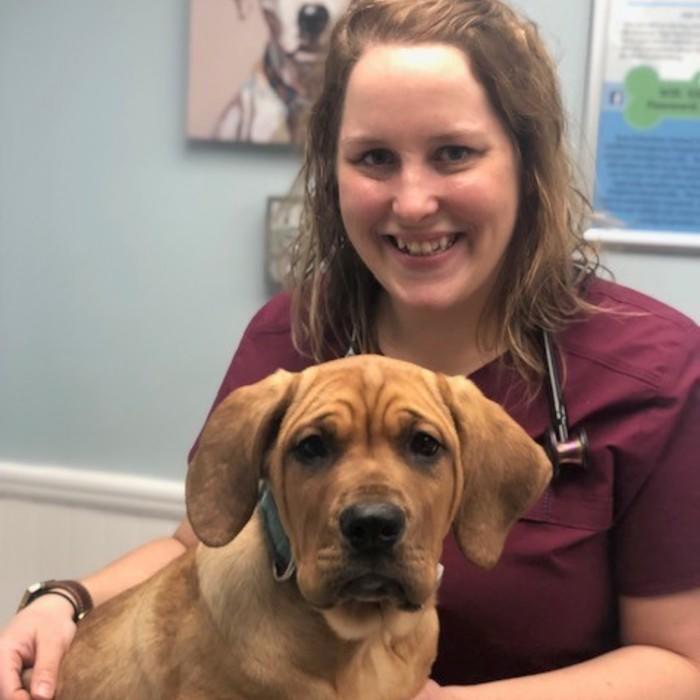 Dr. Olivia Hornacek
With East Suburban Animal Hospital since 2018
Dr. Olivia Hornacek joined East Suburban Animal Hospital June 2018. She graduated from Michigan State University in 2018. Prior to veterinary school, she grew up in northeast Ohio and earned her Bachelor degree from the University of Findlay. Dr. Hornacek's interests includes radiology and ultrasound, internal medicine, and surgery. Outside of work she enjoys camping and hiking with her dog Brock, riding her horses, Holly and Buddy, cuddling her cat, Fiona, photography, traveling, and watching football.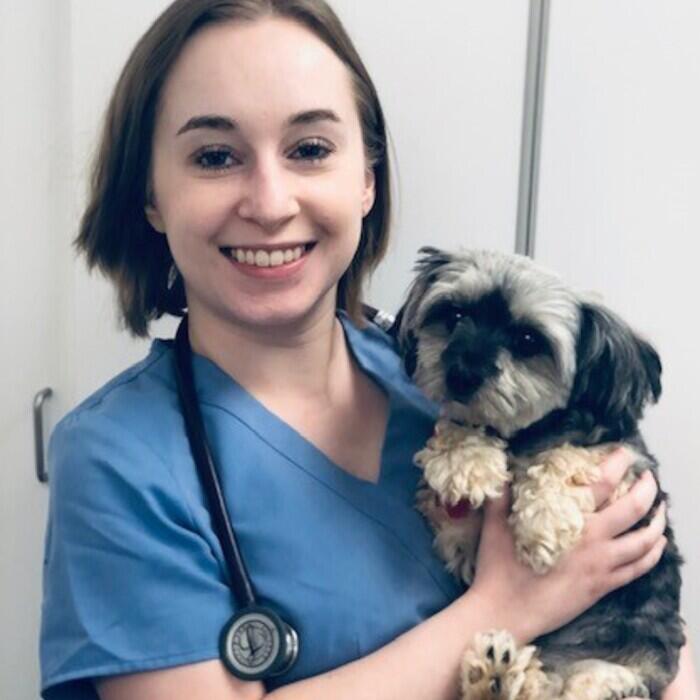 Dr. Rebecca Dunnett
With East Suburban Animal Hospital since 2020
Dr. Dunnett graduated from the University of Illinois at Urbana-Champaign in 2020 after completing a bachelor's degree in chemistry from Penn State in 2016. While in Illinois, she adopted several animals and continued her passion of rescue with several veterinary missions trips to Nicaragua, which she plans to continue in the future with her husband, when possible. She has special interests in surgery, emergency medicine, and companion exotic pet practice, but thoroughly loves all aspects of small animal private practice. Her schooling was tailored to provide quality care to all species, and she looks forward to treating all pets, including rabbits, reptiles, birds, ferrets, and other small mammals. Dr. Dunnett grew up in Murrysville and graduated from Franklin Regional. Outside of work, her hobbies include horseback riding, collecting seashells, photography, and spoiling her ball python, Musashi, and three rabbits, Peanut, Alice, and Oscar. She is a member of the AVMA, PVMA, and WPVMA.