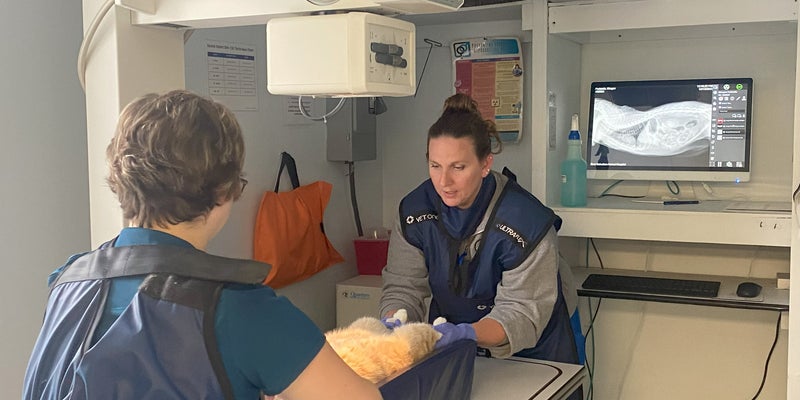 We do not provide any after hours Emergency Care. Any pets requiring after hour emergency care will need to utilize one of the nearby 24 hour Emergency Hospitals. We recommend calling prior to arrival for their procedures and so they can be expecting you:
We are unable to provide emergency services to non-client/patients. If we have never seen your pet before, please take them to the nearest, staffed 24 hour emergency hospital.
If your pet should experience an emergency during normal business hours, please contact us immediately.
East Suburban Animal Hospital is not a staffed 24-hour hospital
Emergencies that should go directly to a 24 hour staffed Emergency Hospital when we are closed (there may be others, this is just a list to help guide you):
~Hit By Car
~Trouble Breathing
~Seizures
~Swollen/Distended Abdomen
~Cat that cannot urinate
~Smoke Inhalation
~Toxin Ingestion- can also contact Pet Poison Control first for advice: 888-426-4435, ASPCA Pet Poison Control (A $65.00 Consultation fee may be charged to your credit card)
~Uncontrollable Vomiting
~Uncontrollable Bleeding
~Diabetic Crisis